Tulips
Boots sells several million tulip bulbs annually world-wide. These shipments represent approximately 10% of our overall business. Bulbs can be pre-conditioned, (5 degree Celsius) packaged and delivered based on your requirements. Please, inquire about any questions you may have regarding selection of varieties and any other possible special arrangements.
We are participating on the Tulip Trade Event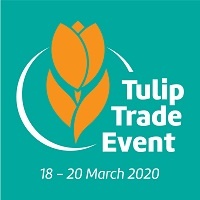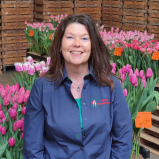 Majan Wiersma

Don't waiste your energy on things that you have no control over - Stop je energie niet in zaken waar je geen invloed op hebt.

Meet our team